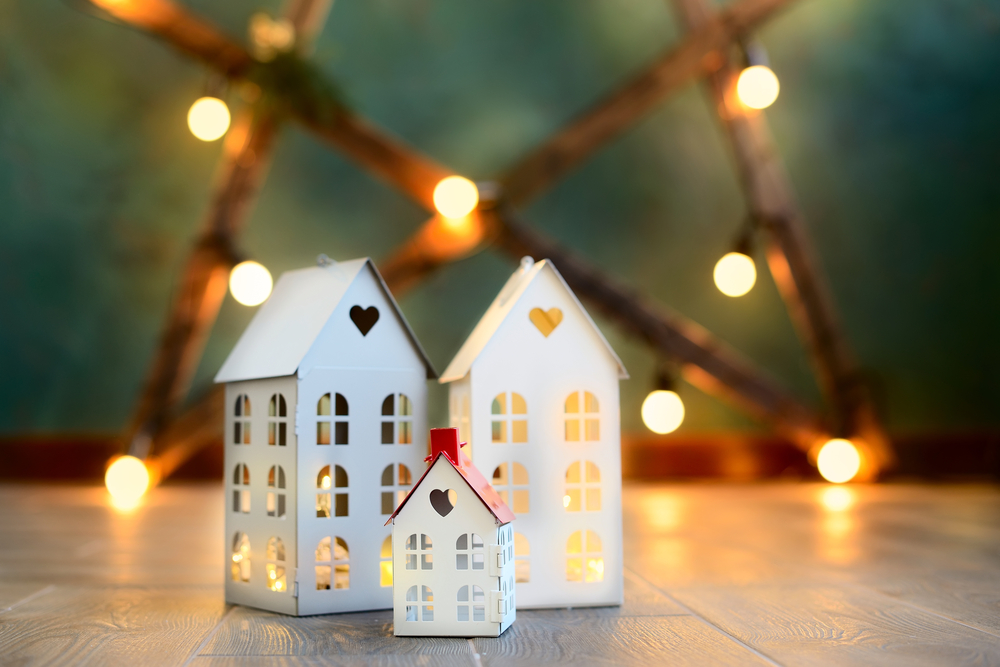 KC estate sales can be a minefield if you don't know what you're doing. To avoid losing out on sales and profits, keep this list of do's and dont's on hand during your next estate sale. Do: Know what debts need to be tackled While you aren't responsible for the...
read more
Busy Beever Cares
We love estate sales, and We treat our clients like family.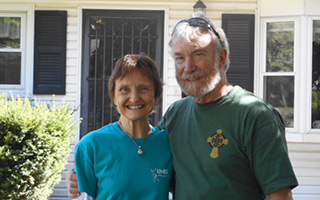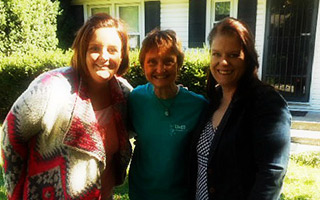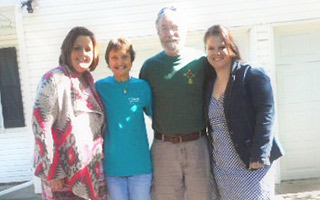 Elaine and Pat with Past and Present owner.
Never Miss a Busy Beever Sale
We do not send spam or soliciting emails