Stress Free Estate Sale Services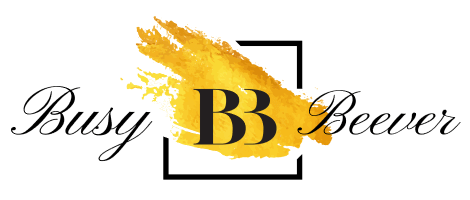 Stress Free Estate Sale Services
We're the #1 Estate Sale Company in Kansas City!
Testimonials
People in Kansas and Missouri Love Us
Thanks again Gabrielle for all of your and your team's hard work. It's such a relief to finally get my mom's house cleaned out. We were so impressed that you were able to do it and with such good organization as well.
We couldn't have chosen a better company to work with. They were hard-working, considerate and accommodating through every step and made an intimidating process go very smoothly with a great end result. We give high marks to every person who worked on our sale. A big thank you to the fabulous Busy Beever team!
Busy Beever​ did such a fantastic job handling my estate sale. This was such a new process for me and they put my mind at ease. They were so responsive to all of my questions and worked so hard to make it a successful sale. I would highly recommend them if you need to hire a company to handle an estate sale.
Your First Estate Sale: What to Expect
Fast Turnaround
Do you need your estate sold quickly? We'll handle it. Get your free consultation to get a solid plan underway.
A Firm Sale Date
With our estate sale and auction services, your items will be liquidated by your specified date so you can plan around it.
A Professional to Help You Prepare
An estate sale company like Busy Beever will have qualified appraisers on the team — this kind of work is their bread and butter and you can bet it will save you countless hours of work you'd otherwise be doing on your own.
BBB Accredited and CAGA Appraiser Assc. Certified
People love us on BBB, and our appraisers are certified by CAGA.

Better Business Bureau
We have an A+ Rating with the BBB.

CAGA Appraiser Certified
We have CAGA Appraisers on staff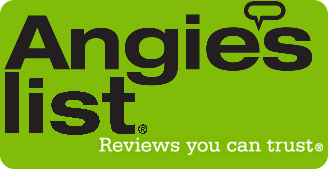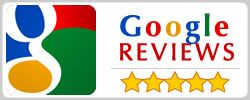 Google Reviews
See what our clients and customers have to say.
At Busy Beever Estate Sales, we are committed to serving the families in Kansas, City, Overland Park, Olathe, and surrounding areas. Not only do we do estate sales, but we also help you liquidate your assets with auctions. With over 200 yrs in combined experience, we are leading the industry when it comes to delivering the best estate sale and auction services.
Get Your Free Consultation Today to Help With Your Transition.
We proudly serve as an auction company for the entire Kansas City metro, and also in surrounding regions such as Overland Park, Stilwell, Holt, and Lawson, Missouri.
Copyright © 2019 Busy Beever LLC. All rights reserved.