Upcoming Estate Sales and Auctions
 Please scroll down for details and Photos of Up coming Estate Sales.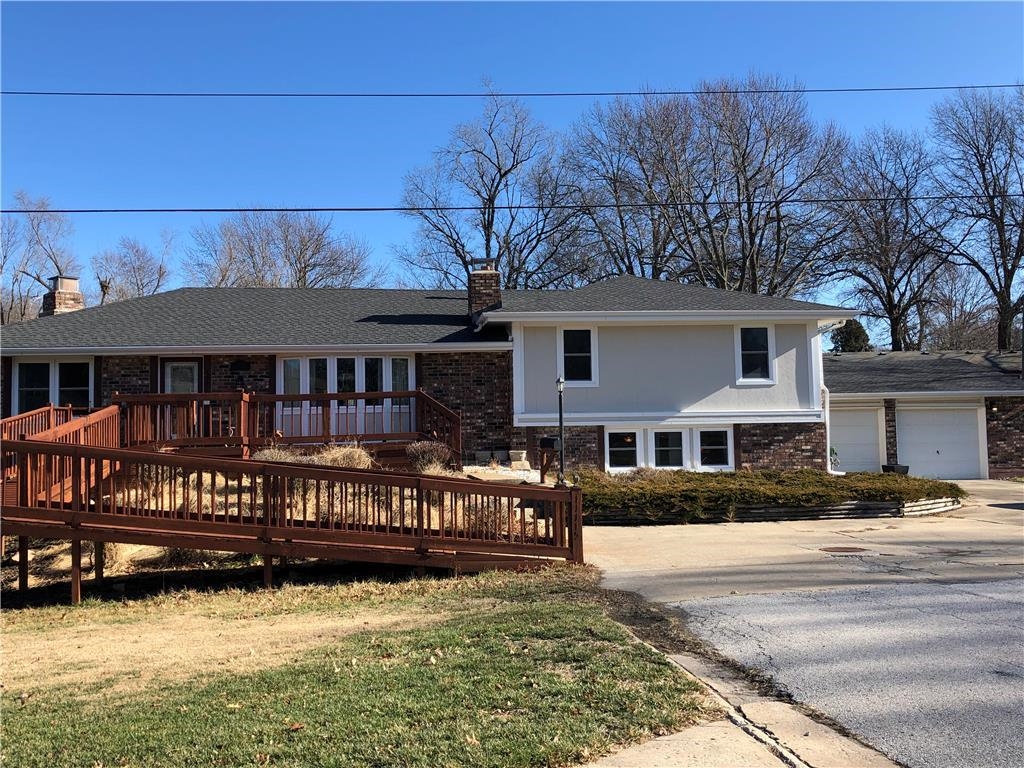 Address: 11115 East 77th Terrace
Raytown , Mo 64138
Date: January 18 to January 19
From: 9-5
View Estate Sale
Our Current Sale
We are so excited to show you this video of our upcoming sale in Raytown! There are so many items to see! There's something for everyone!
Come out and join the fun Jan. 18th! The address is 11115 E 77th Terrace, Raytown, MO 64138. We are booking sales for February.
Contact us for your estate sale and auction needs at (816) 820-1124. Thank you for interest in our estate sales and auctions! We hope to see you there!
Testimonials
We Treat our clients like family
Thanks again Gabrielle for all of your and your team's hard work.  It's such a relief to finally get my mom's house cleaned out.  We were so impressed that you were able to do it and with such good organization as well.
We couldn't have chosen a better company to work with.  They were hard-working, considerate and accommodating through every step and made an intimidating process go very smoothly with a great end result. We give high marks to every person who worked on our sale.  A big thank you to the fabulous Busy Beever team!
Busy beaver did such a fantastic job handling my estate sale. This was such a new process for me and they put my mind at ease. They were so responsive to all of my questions and worked so hard to make it a successful sale. I would highly recommend them if you need to hire a company to handle an estate sale. 
BBB Accredited and CAGA Appraiser Assc. Certified
People love us on BBB, and our appraisers are certified by CAGA.
Estate Sales and Auctions of the Past
we take the time to find a true value for each item
Never Miss a Busy Beever Sale
We do not send spam or soliciting emails