Welcome to Busy Beever Auctions
Busy Beever Is an Auction Company in Kansas City. We Serve All of Eastern Kansas and Western Missouri. We Consistently Strive To Serve Our Customers In A Professional and Courteous Manner. We Put Our Best Foot Forward For Every Sale.
Need to liquidate? Look no further.
Vehicles

Real Estate

Farm Equipment

Jewelry 

Sports Memorabilia 

Acreage

Vintage Signage

Coins

Machinery
Antiques
And More

We offer auction, estate sale, and realty services. We specialize in Farm Auctions in Kansas and Missouri.
We are happy to help with any of your liquidation needs, small or large. 
Book a free consultation with us today!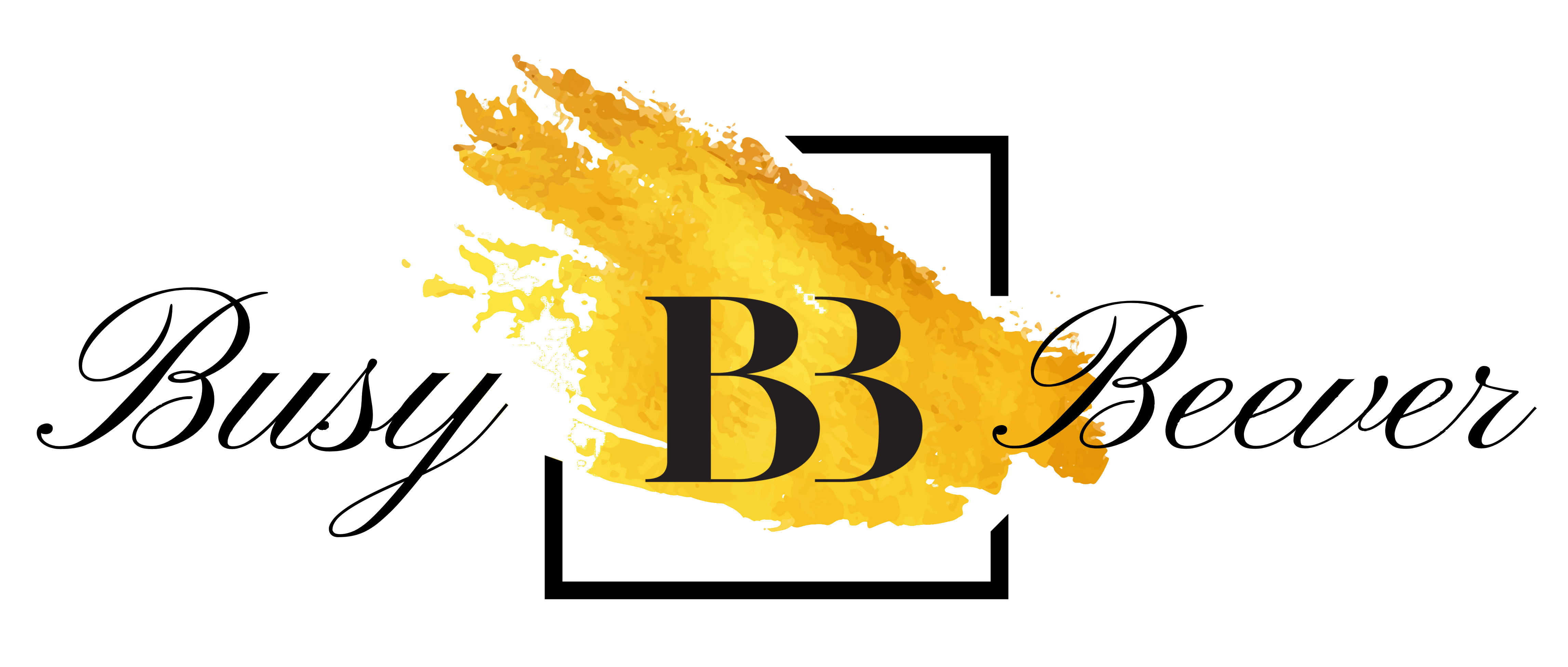 September 2021
Sun

Sunday

Mon

Monday

Tue

Tuesday

Wed

Wednesday

Thu

Thursday

Fri

Friday

Sat

Saturday

August 29, 2021

August 30, 2021

August 31, 2021

September 1, 2021

September 2, 2021

September 3, 2021

September 4, 2021

September 5, 2021

September 6, 2021

September 7, 2021

September 8, 2021

September 9, 2021

September 10, 2021

September 11, 2021

September 12, 2021

September 13, 2021

September 14, 2021

September 15, 2021

September 16, 2021

September 17, 2021

September 18, 2021

September 19, 2021

September 20, 2021

September 21, 2021

September 22, 2021

September 23, 2021

September 24, 2021

September 25, 2021

September 26, 2021

September 27, 2021

September 28, 2021

September 29, 2021

September 30, 2021

October 1, 2021

October 2, 2021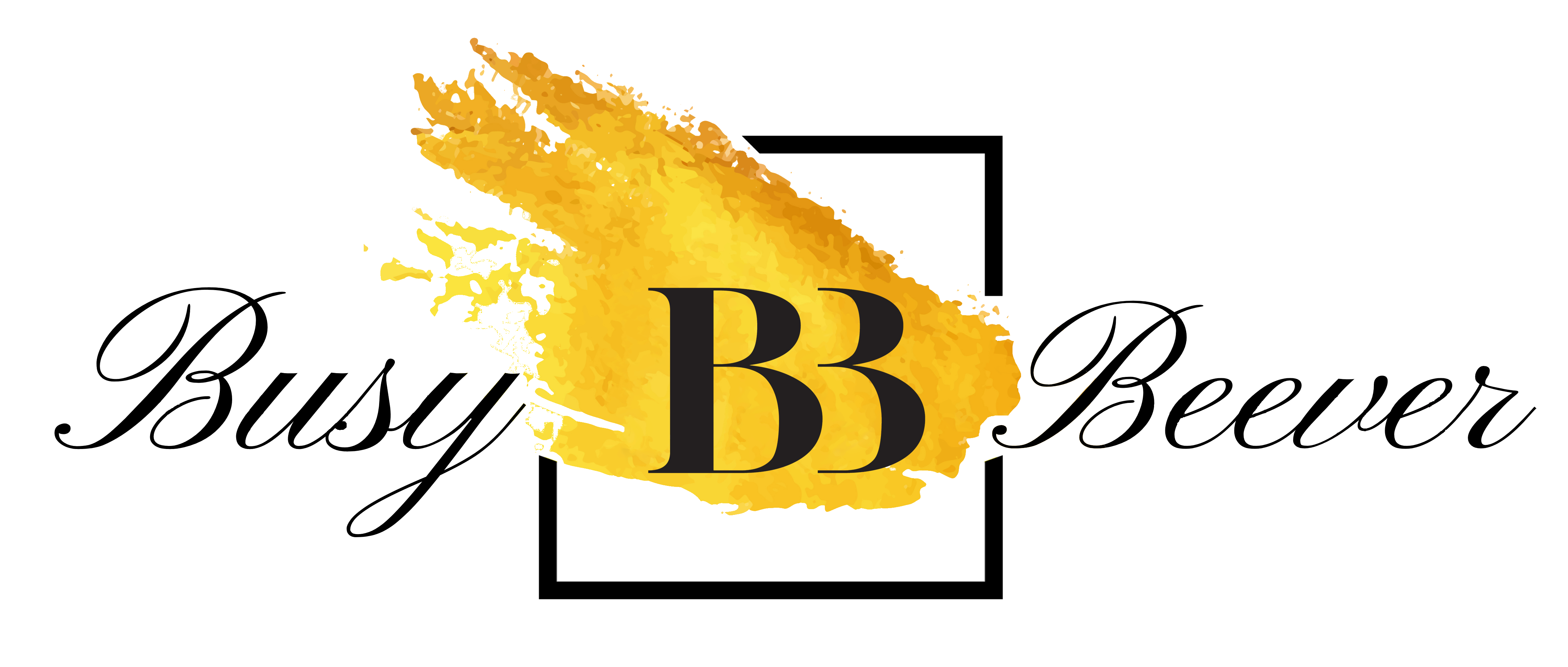 Olathe-Avalon Large Online Auction
Cats, Cars, Coca-Cola, Christmas, Clocks, crafts, cookies, collectibles and more!!!
Sale Schedule:
When:
September 13th – 22nd
Starts Closing at 4 PM
Pickup Day:
9/24/2021 from 4-8pm
2nd pickup day option on 9/25/2021 from 10am-3pm. No Exceptions!!!
Address:
15826 S Avalon St, Olathe, KS 66062
Bid Before The Timer Runs Out!
Overland Park, KS – Emergency Estate Sale
Designer Purses, Clothing, Jewelry, And Much More!
Sale Schedule:
When:
September 23rd – 25th
9AM – 5PM 
Address:
7408 W 148th St, Overland Park, KS 66223
Testimonials
We Treat our clients like Family
They did a wonderful job with a very large, very difficult estate. I would highly recommend them to anyone.
Wow! I don't even know where to start. Losing a loved one is very difficult. Taking on the task of going through all of their belongings is overwhelming. Busy Beever did such a great job and made this process as painless as possible for my wife and I. From beginning to end they did such a great job. They were transparent in everything that they did. From setup, parking, organizing, securing our belongings, snow removal, neighbors, etc… The staff are friendly and knowledgable. We are so grateful that we found Busy Beever.
I meant to post my favorable review of Busy Beever Estate Sales soon after our sale was ended in May 2019, but probably like most people I got distracted by other life activities.
I consider myself a reasonable and not a high maintenance person with reasonable expectations and was very pleased to work with Busy Beever Estate Sales for my in-law's estate sale. As with any review, I try to determine what type of person is leaving the review and most of the time people are quick to leave negative reviews and are either delayed or forget all together to leave a positive review.
I am not an Estate Sale aficionado, but learned from evaluating Estate Sale companies what kind of valuable items you have before they will even consider doing your estate sale and realized many companies only want to work with you when you have fewer/high-dollar items to sell. My mother-in-law should have been a professional interior designer with all the decor items she had available to sell. There were enough items to decorate three homes!
Busy Beever Estate Sales was up for the challenge and maintained positive / open-communication with us and was highly flexible when suggesting we have more than the usual 3-day Estate Sale in order to ensure we sold as much of the folks items vs trashing or giving the items away. They worked on their days off to make this happen.
We felt like the staff was an extension of the family in protecting items from being broken or stolen and not accepting some of the insulting offers on already very reasonably priced items. When an offer was in question, they didn't hesitate to contact family members whether they were on property or by phone. Busy Beever is confident in their business that they have no issues with family being around.
Once we all agreed the sale should be over, their clean-up crew was fabulous as we had a cleaned house for the next stage of selling the home.
Everyone is entitled to their own opinion, but we don't hesitate to recommend Busy Beever Estate Sales. These are hard-working people with compassion and integrity not getting rich off other people's belongings. I wouldn't hesitate to work with them again!
You guys I got a almost new washer an dryer for over 60% off retail. Not only did I get a great price, but the workers there were amazing and hauled both items up a turning flight of stairs. No easy task. Will be back again. Thank y'all so much for helping.
Busy Beever hosts fantastic estate sales. Prices are always reasonable, and the staff is super friendly and knowledgeable.
Excellent organization, fair prices, friendly and helpful staff! We will look for additional sales offered by Busy Beavers!
Busy Beever helped my parents with an estate sale when downsizing. I was really impressed with the results. They got so much stuff sold. They helped my Mom find a good home for her horse, which was really important to her. My Mom said they put her mind at ease during the difficult process of getting rid of a lifetime's worth of memories. Thank you for making this go so smoothly!
I had my first experience with this company this week at a lovely sale. The people are very gracious and an employee spent quite a bit of her time helping find a book I really wanted. She helped me put them in a box and and as I was hauling other treasures upstairs she protected my lone box and let other customers know I was taking other things up stairs. I was very appreciative of that. Also when I checked out not only did they package the glass wear so it wouldn't clank and break, the gentleman hauled my heavy box out to my vehicle. Customer service like this is very appreciated.. The gentleman had no idea I had recently had surgery and shouldn't of been lifting the heavy box of books but was just providing me with excellent service. Not only that but he also let me know I forgot a bag inside. I will definitely look for their sales again, and kind sir thank you for carrying that box for me.. It goes both ways for a business like this, and I believe if you respect the rules of the sale they are more than happy to help. Thanks for a wonderful experience!!!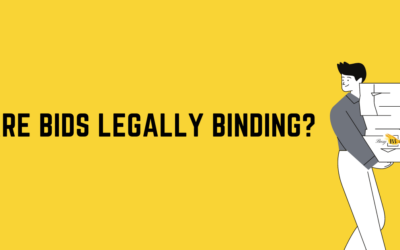 The Legality of Bidding at...
BBB Accredited and CAGA Appraiser Assc. Certified
People love us on BBB, and our appraisers are certified by CAGA.
Auctions and Estate Sales of the Past
we take the time to find a true value for each item
We Can Help You Sell ANYTHING!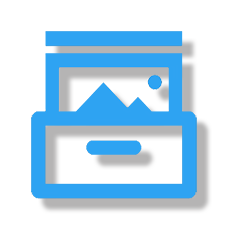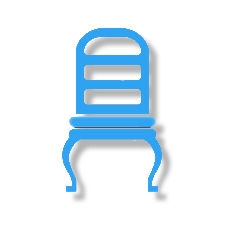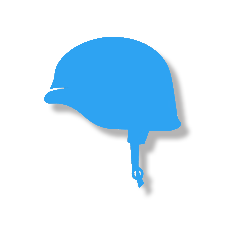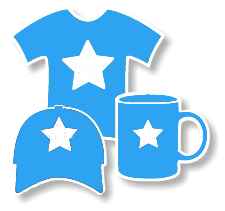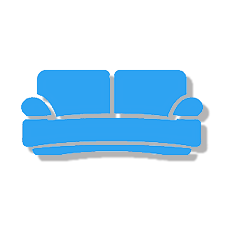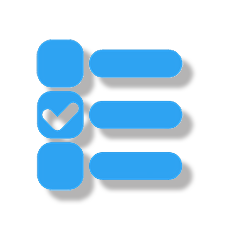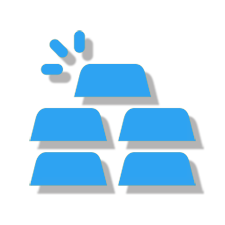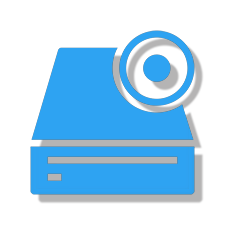 Never Miss a Busy Beever Sale
We do not send spam or soliciting emails