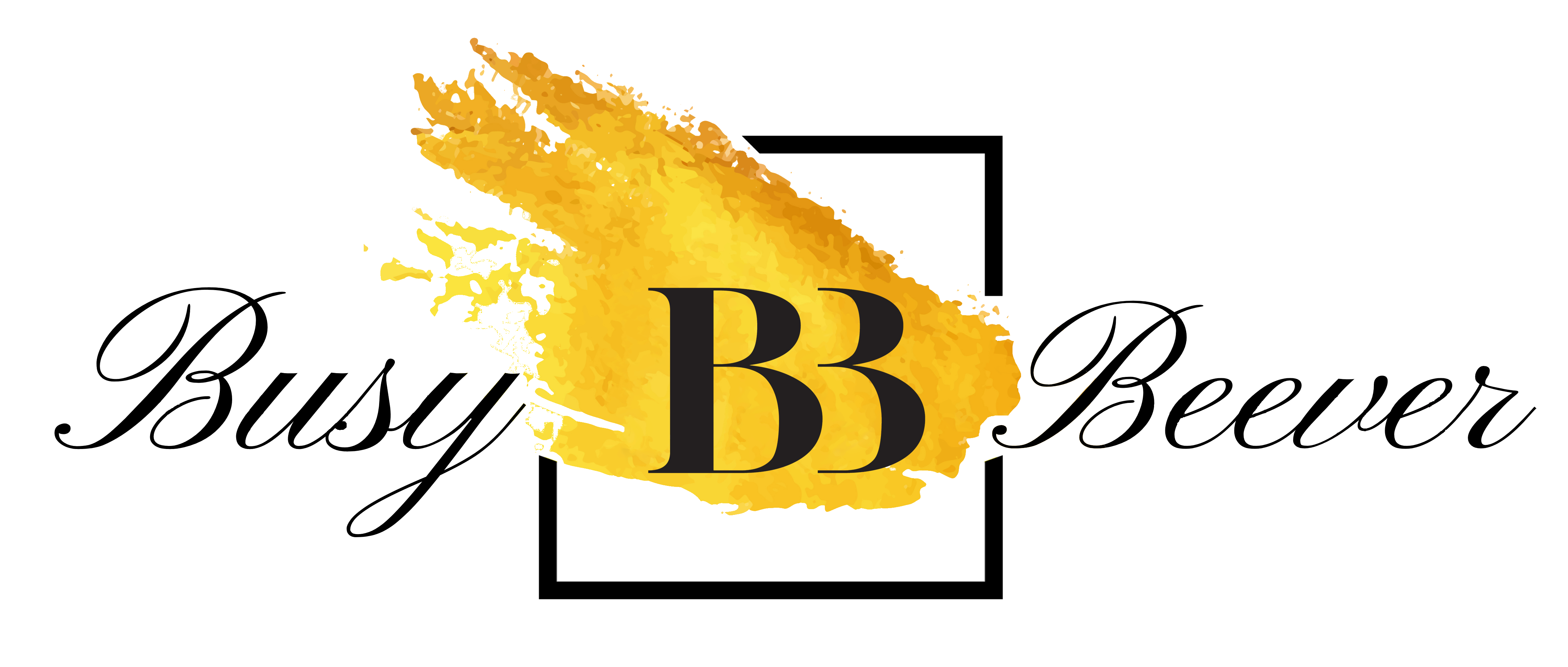 This very special estate sale in Lenexa is about to end. We added one last day at 66% off!!!
13405 west 102nd,
Lenexa, KS 66219
But please be safe as you do your dancing and continue to social distance yourself. This is a living estate and downsizing sale that is massive. We have items on every shelf and around every corner. Our client this time around was a collector of antiques and the unique. We have many project pieces as well as beautiful antiques and collectibles. The twist this week will be our main floor and upstairs will all be priced but the garage will not be. The garage will be a pickers paradise with pricing on the spot. This means you are welcome to make any reasonable offer on that level. We are splitting this sale literally in two and plenty of goodies to be had on every level. More pictures and descriptions will be added Monday evening. We appreciate your patience. Thank you Kansas City for attending our sales!
June 28th Sunday 9 to 5 66% off of items
Testimonials
We Treat our clients like family
I meant to post my favorable review of Busy Beever Estate Sales soon after our sale was ended in May 2019, but probably like most people I got distracted by other life activities.
I consider myself a reasonable and not a high maintenance person with reasonable expectations and was very pleased to work with Busy Beever Estate Sales for my in-law's estate sale. As with any review, I try to determine what type of person is leaving the review and most of the time people are quick to leave negative reviews and are either delayed or forget all together to leave a positive review.
I am not an Estate Sale aficionado, but learned from evaluating Estate Sale companies what kind of valuable items you have before they will even consider doing your estate sale and realized many companies only want to work with you when you have fewer/high-dollar items to sell. My mother-in-law should have been a professional interior designer with all the decor items she had available to sell. There were enough items to decorate three homes!
Busy Beever Estate Sales was up for the challenge and maintained positive / open-communication with us and was highly flexible when suggesting we have more than the usual 3-day Estate Sale in order to ensure we sold as much of the folks items vs trashing or giving the items away. They worked on their days off to make this happen.
We felt like the staff was an extension of the family in protecting items from being broken or stolen and not accepting some of the insulting offers on already very reasonably priced items. When an offer was in question, they didn't hesitate to contact family members whether they were on property or by phone. Busy Beever is confident in their business that they have no issues with family being around.
Once we all agreed the sale should be over, their clean-up crew was fabulous as we had a cleaned house for the next stage of selling the home.
Everyone is entitled to their own opinion, but we don't hesitate to recommend Busy Beever Estate Sales. These are hard-working people with compassion and integrity not getting rich off other people's belongings. I wouldn't hesitate to work with them again!
I have been working with the team at Busy Beever the last couple weeks getting ready for the sale of a dear client while recently passed away. They have been amazing to work with! Incredibly sensitive of our situation, absolutely professional on every front, and brought in some of the best appraisers in the metro. I would recommend this crew all day long. Especially if you have antiques and specialty items. You won't be disappointed to entrust them!
Busy Beever helped my parents with an estate sale when downsizing. I was really impressed with the results. They got so much stuff sold. They helped my Mom find a good home for her horse, which was really important to her. My Mom said they put her mind at ease during the difficult process of getting rid of a lifetime's worth of memories. Thank you for making this go so smoothly!
I had my first experience with this company this week at a lovely sale. The people are very gracious and an employee spent quite a bit of her time helping find a book I really wanted. She helped me put them in a box and and as I was hauling other treasures upstairs she protected my lone box and let other customers know I was taking other things up stairs. I was very appreciative of that. Also when I checked out not only did they package the glass wear so it wouldn't clank and break, the gentleman hauled my heavy box out to my vehicle. Customer service like this is very appreciated.. The gentleman had no idea I had recently had surgery and shouldn't of been lifting the heavy box of books but was just providing me with excellent service. Not only that but he also let me know I forgot a bag inside. I will definitely look for their sales again, and kind sir thank you for carrying that box for me.. It goes both ways for a business like this, and I believe if you respect the rules of the sale they are more than happy to help. Thanks for a wonderful experience!!!
BBB Accredited and CAGA Appraiser Assc. Certified
People love us on BBB, and our appraisers are certified by CAGA.
Estate Sales and Auctions of the Past
we take the time to find a true value for each item
Never Miss a Busy Beever Sale
We do not send spam or soliciting emails