Busy Beever estate sales and auctions are proud to present a Hillsdale, KS estate sale on February 27th, 28th, 29th, all days 9 to 5. Come on by and visit us this Thursday at 201 Washington St., Hillsdale, KS. 66071. This estate sale features a Kubota tractor, Cub Cadet zero-turn mower as well as a house full of beautiful furniture and household items. Call us with any questions at 816 820 1124.
CURRENT SALE ITEMS
no images were found
Busy Beever Upcoming Sale
Busy Beever Cares
We love estate sales, and We treat our clients like family.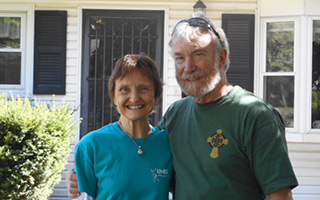 Former Clients Elaine and Pat Jones
Please take a look at Elaine's story in our Testimonials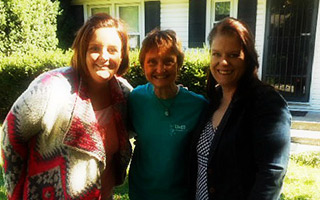 Busy Beever Owners Past and Present with Former Client Elaine Jones
Please see her heart warming story in our testimonials that proves that this industry doesn't have to be all about items bought or sold during an estate sale.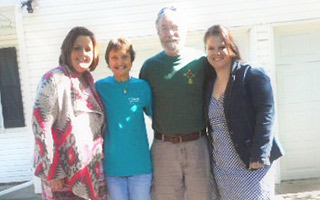 Busy Beever Owners Past and Present with our former client Elaine and Pat Jones
This was a joyful day with Elaine and Pat after Busy Beever completing their estate sale.
Never Miss a Busy Beever Sale
We do not send spam or soliciting emails