Kansas City Estate Sale Company. 
An Estate Sale, also called a Tag Sale in some parts of the country, is a way of liquidating the belongings of a family or estate. These are usually much more than garage or yard sales. They are used when someone is in need of a way to sell items due to downsizing, moving, divorce, bankruptcy, or death. Our caring and compassionate staff will help you in your time of need.Our Kansas City estate sale team focuses on getting the most value for your  belonging when it is time to sell them. We have well qualified appraisers whom will price your items for sale.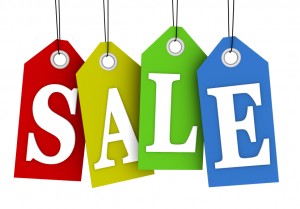 Kansas City Estate Sale Question
People who are considering using us as their Kansas City estate sale company ask us about what time of items they should sell.
Every estate sale is unique. Usually a wide range of items is presented for sale — furniture, clothing, appliances, linens, silver, china and other household items. Some estate sales feature expensive, one-of-a-kind items such as works of art, jewelry and antiques. Some may even have cars and boats. Which is why we often suggest they put all the items they want to sell up for sale and price and tag everything.
What can you expect as a shopper at an estate sale ?
There is usually a first come, first serve policy, where people are admitted to the sale in the order they arrived. Estate sale etiquette dictates that people keep this order as they wander through the sale, so that the person who arrived first gets to look at everything first. People are allowed to mingle once they enter the sale, but you're responsible for knowing who was both ahead of you and behind you in the original line. If you leave the sale and return later, you have to go to the back of the line. Some estate sale companies use a number system. Starting at a specified time, they hand out numbers to people as they arrive. Once you receive a number, you don't have to wait in line, and can return when the sale opens. If you prefer to visit an auction where everyone has the chance to bid on every single item, you might want to check out our Independence auction center.
Our estate sale team works in many cities around the entire Kansas City metro area. We are one of the top estate sale companies in Kansas City.
Plus Many others See the Kansas City estate sale metro map below for just how many cities we work in !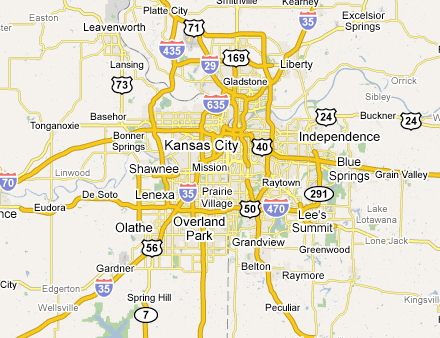 We are KC Estate Sale experts !
Kansas City Estate Sale clients wanted .. So call today 
Contact us today to see how Busy Beever Estate Sales And Auctions can help you !