Meet the team with over 200 years of combined experience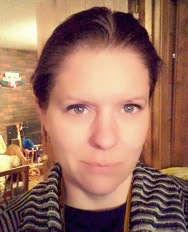 Gabrielle Sinderson
Proud Owner
I have  had a life-long passion of learning about antiques, their origins and purchasing good quality furnishings to repurpose  with the intention of bringing new life into everyday unwanted items.  Prior to owning this company, I worked for a company that really never saw me, I was a warm body in a cubical typing away not being heard nor seen. I make sure my employees and clients are seen and heard as well as I believe I bring excitement and passion to this business. I also having a degree in the medical field as a medical assistant and worked for KU hospital for many years. My passion has always been in helping people which led me to buying an estate sale company and in doing so I can still passionately do just that.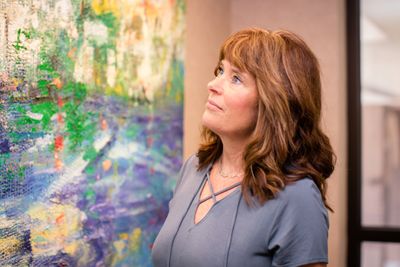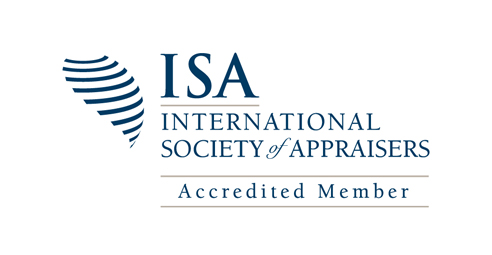 Faith Hensley
ISA Accredited Appraiser
Experience:
Over 22 years of experience in the fine art field in multiple professional capacities and leadership roles.
Over ten years of art museum experience and public art collection curatorial experience.
Specializations:
I have expertise in 19th century American paintings, prints, sculpture; 20th century American paintings, prints, sculpture; Impressionist and Modern paintings, drawings and sculpture as well as expertise in Southwestern Art of the United States, with special emphasis on the Taos and Santa Fe Moderns. Also appraises first edition books and Native American jewelry, pottery, and rugs.
Education:
B.F.A., Art History, New York University, Tisch School of the Arts, 1985
Accredited Member, International Society of Appraisers
USPAP Certification current for 2017-2018
Professional Positions of Note:
Focal Point Art Appraisal & Consulting, Principal and Owner – Current
Art Curator, Truman Medical Centers Healing Art Collection – Current
Millicent Rogers Museum, Taos, New Mexico, Finance Manager, 2007-2014
Museum Association of Taos, President, 2010-2012
Hensley Gallery of the Southwest, Gallery Director, Taos, New Mexico 1990 – 2002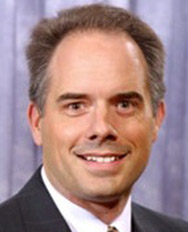 Michael Sharp
Certified Appraiser
Independent Appraiser
Auctioneer/Certified Appraiser
Graduate of the University of Nebraska – Lincoln
Graduate of the Missouri Auction School
Graduate of Personal Property Appraisal School Certified Appraiser Guild of America (CAGA).
Busy Beever Cares
We love estate sales, and We treat our clients like family.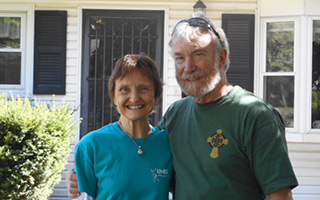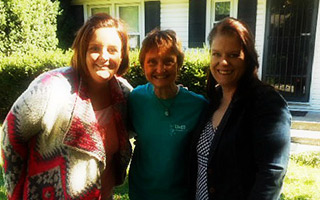 The Crew
Past and Present owner with Elaine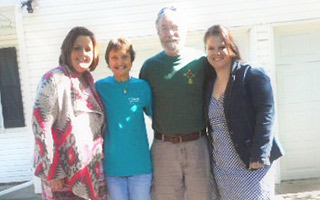 Elaine and Pat
with Past and Present Owner. 
Items We've Sold in Past Sales
we take the time to find a true value for each item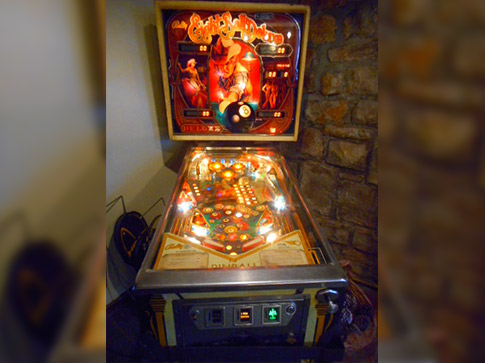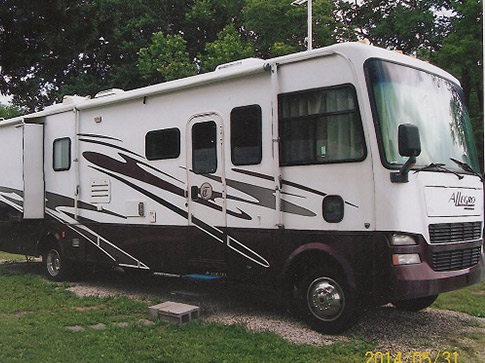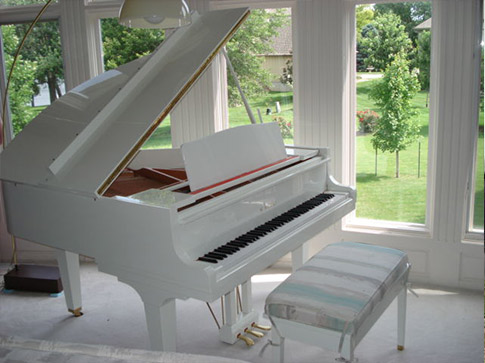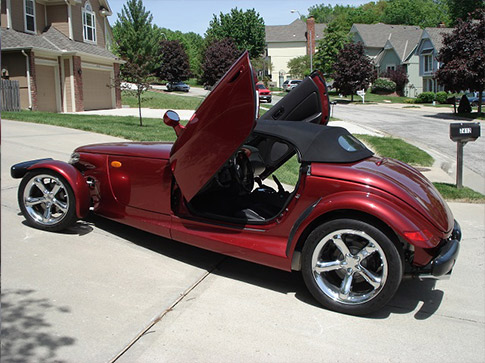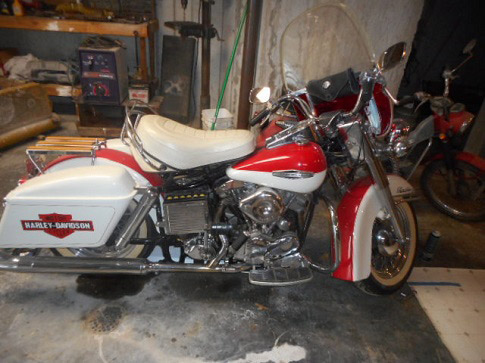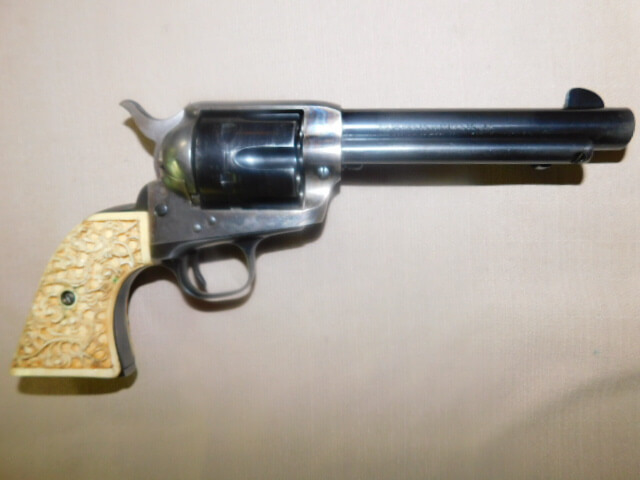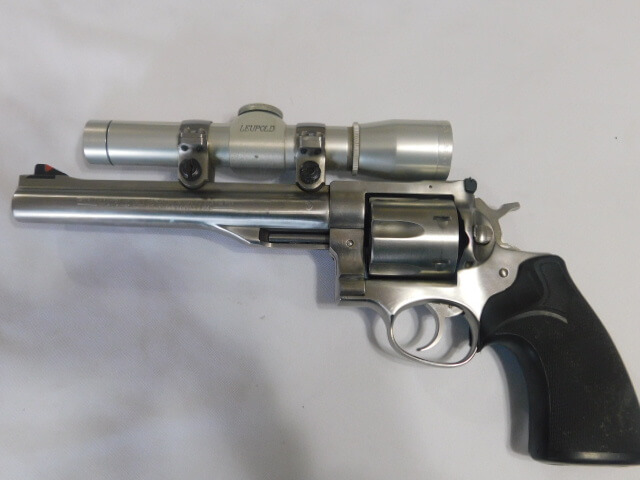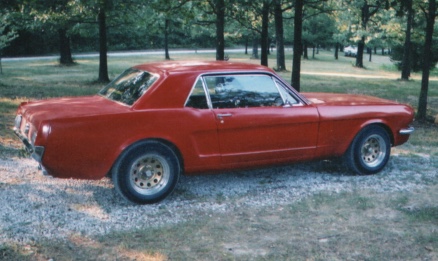 Never Miss a Busy Beever Sale
We do not send spam or soliciting emails