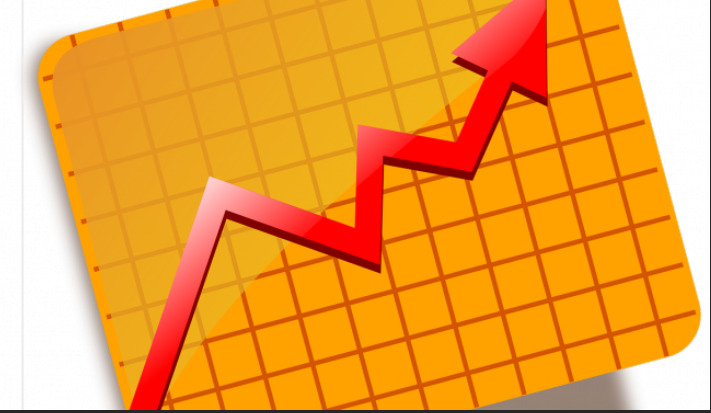 AUCTION INDUSTRY THRIVING IN A PANDEMIC WORLD
Many businesses have seen the decline in their sales, and many companies have been shutting their doors, but thanks to creative marketing and web based sales platforms, the auction industry is thriving!  Partly to account for this industry's success is the liquidation of the not so fortunate companies and their assets.  Also, in a time where people are thinking outside the box for revenue streams, some have gone to selling or buying and reselling goods for additional revenue streams in a world where it's a threat to even go to the store.  This paradigm shift has also helped the art world keep up their relevance because people can now shop for home decor in the comfort of their own home in their comfy clothes all with a click of a mouse.  And, some auction companies offer online payments and shipping right to your door!  So, some people can literally buy and sell things without stepping outside of their house.  We don't know how long this upward shift will lead to a longstanding change on how auction companies handle their business, but for us personally, we enjoy adapting with the needs of the world and hope it has continued success!
We would love to help you! Make sure to check us out as we a premier auction company in Kansas City! We put our clients FIRST!