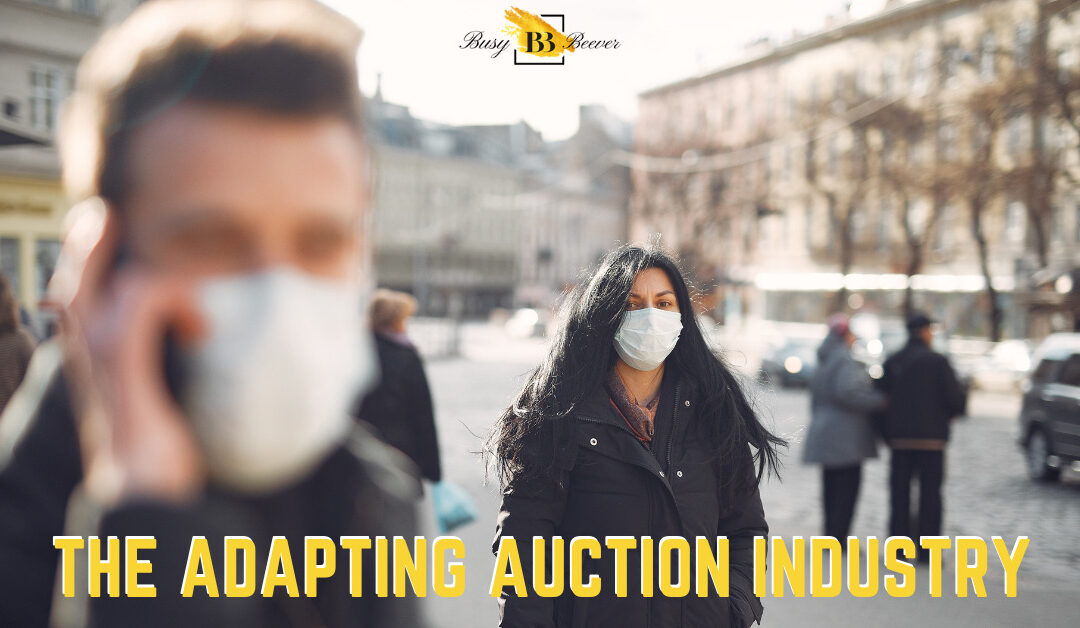 The Adapting Auction Industry - Pandemic How did the Auction Industry do so well during this world wide pandemic? We are going to discuss this topic with you below! Back in late 2019, a virus exploded into the world. It didn't take long to become a serious problem. In...
read more
Busy Beever Cares
We love estate sales, and We treat our clients like family.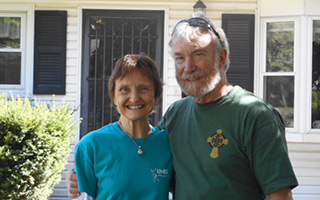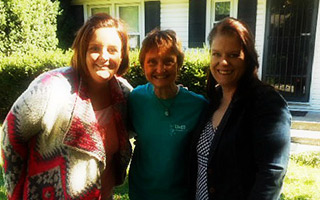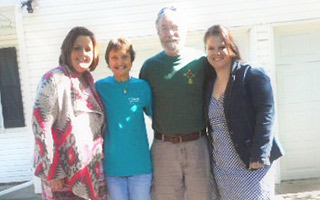 Elaine and Pat with Past and Present owner.
Never Miss a Busy Beever Sale
We do not send spam or soliciting emails