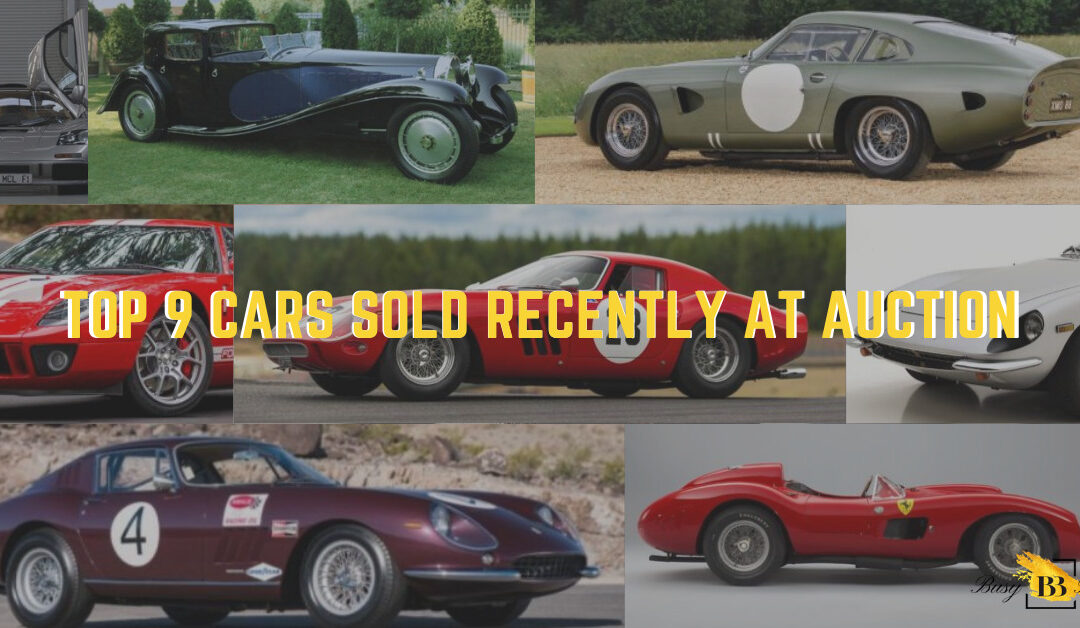 Top 9 Cars Sold Recently At Auction In this modern age, everyone wants a luxury car to travel through life's daily journeys. This means that people are willing to purchase cars that are going to bring joy to their life. They will spend a pretty penny on that joy....
read more
Busy Beever Cares
We love estate sales, and We treat our clients like family.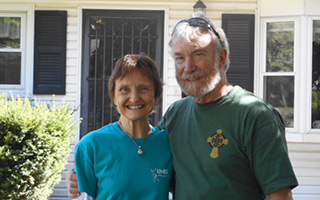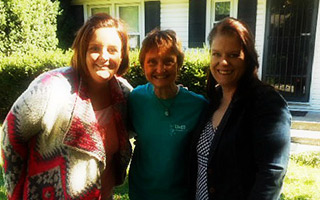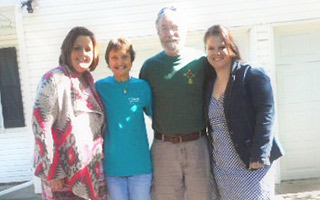 Elaine and Pat with Past and Present owner.
Never Miss a Busy Beever Sale
We do not send spam or soliciting emails