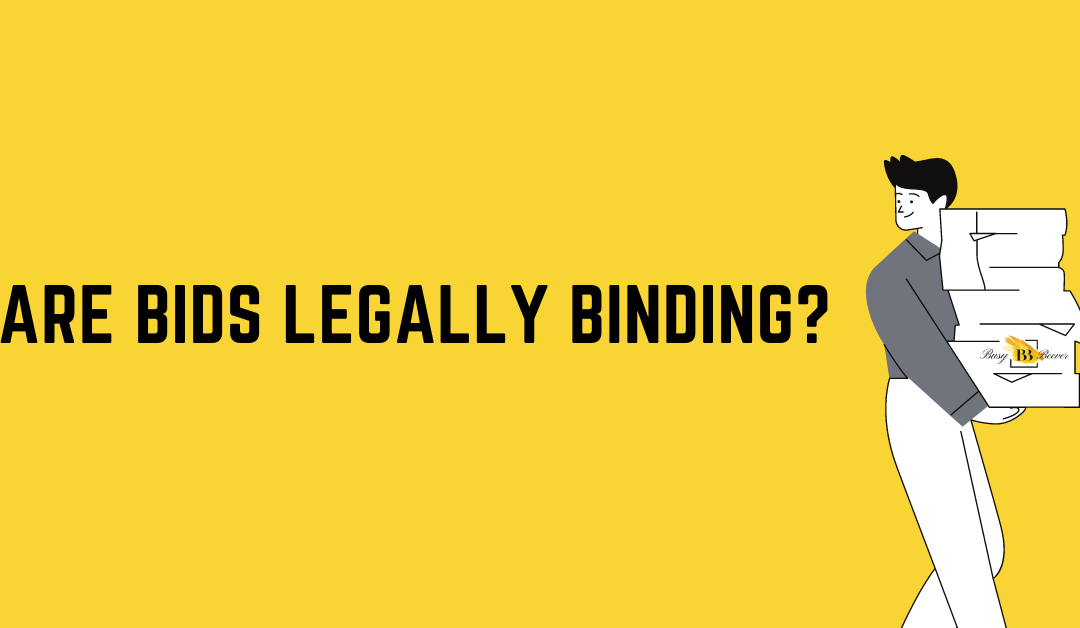 The Legality of Bidding at an Auction We have all seen a movie with an auction scene. These scenes are very memorable and full of action. Such scenes usually have very well off people trying to flex their financial muscles by outbidding one another. They are usually...
read more
Busy Beever Cares
We love estate sales, and We treat our clients like family.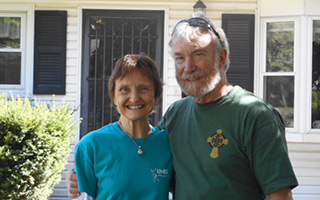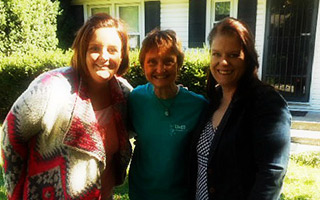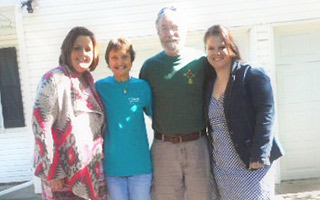 Elaine and Pat with Past and Present owner.
Never Miss a Busy Beever Sale
We do not send spam or soliciting emails