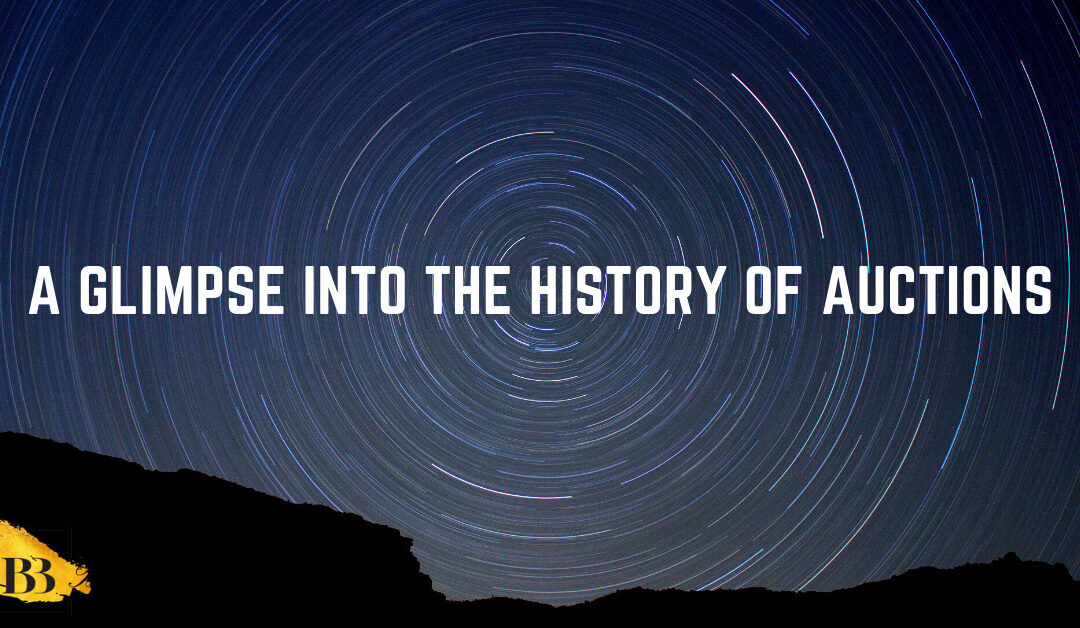 History of Auctions: The word auction derives from the Latin word known as 'augeo' which means "I increase my bet" or "I argue that".  An auction is the process in which buying and selling is done with the help of bidding. Highest bidder wins. However, after years and...
read more
Busy Beever Cares
We love estate sales, and We treat our clients like family.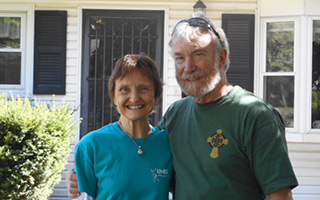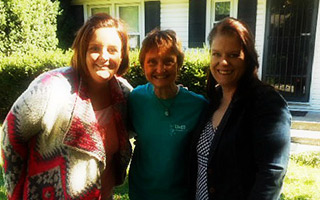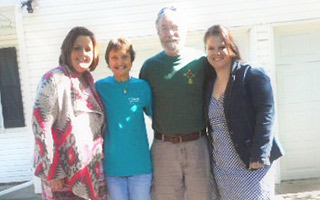 Elaine and Pat with Past and Present owner.
Never Miss a Busy Beever Sale
We do not send spam or soliciting emails