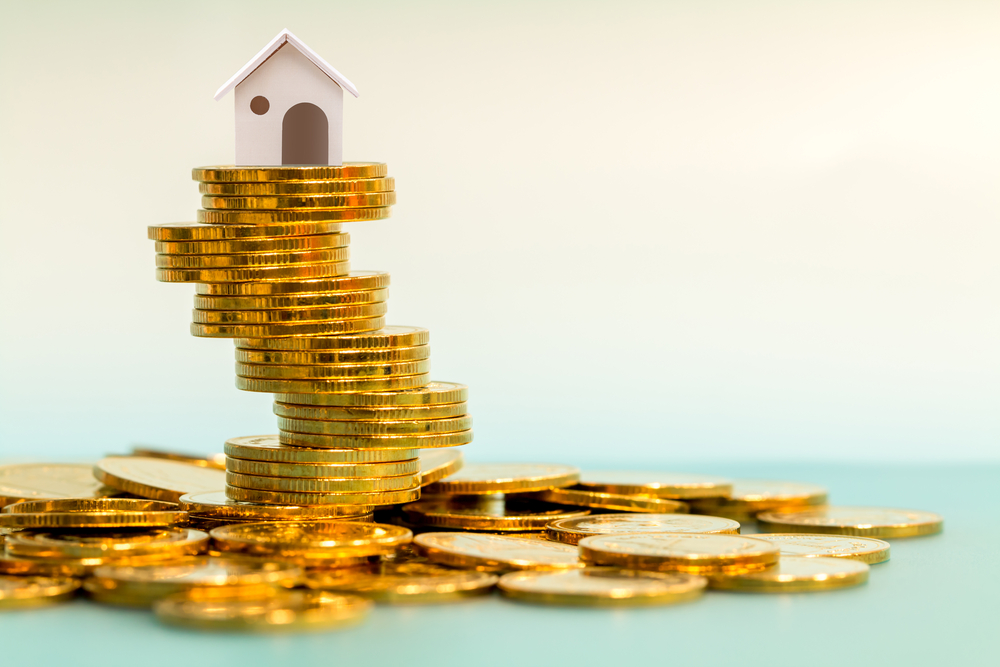 Deciding whether or not to sell your home isn't easy. However, the process of getting it ready to sell isn't nearly as hard. Sure there will be some work involved, but it won't be as stressful. Selling a house that's part of an estate is just like selling any other...
read more
Busy Beever Cares
We love estate sales, and We treat our clients like family.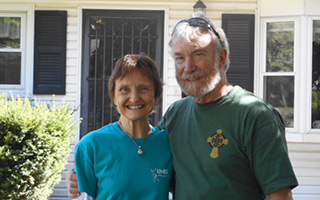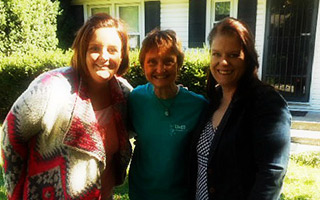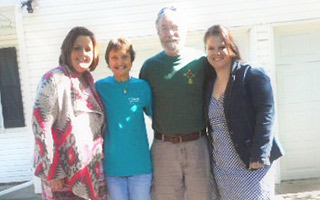 Elaine and Pat with Past and Present owner.
Never Miss a Busy Beever Sale
We do not send spam or soliciting emails