In the aftermath of a major life event such as death or divorce, we're often encouraged to cope emotionally for our well-being and that of our loved ones. Even as we come to terms with the loss or challenging circumstance, we face another situation that...
read more
Busy Beever Cares
We love estate sales, and We treat our clients like family.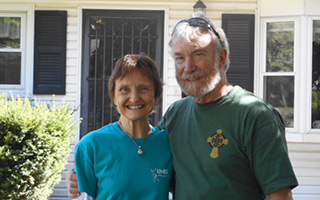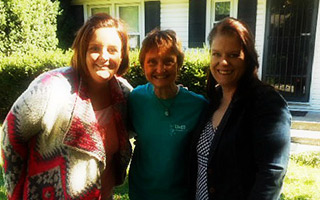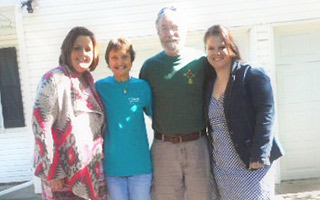 Elaine and Pat with Past and Present owner.
Never Miss a Busy Beever Sale
We do not send spam or soliciting emails