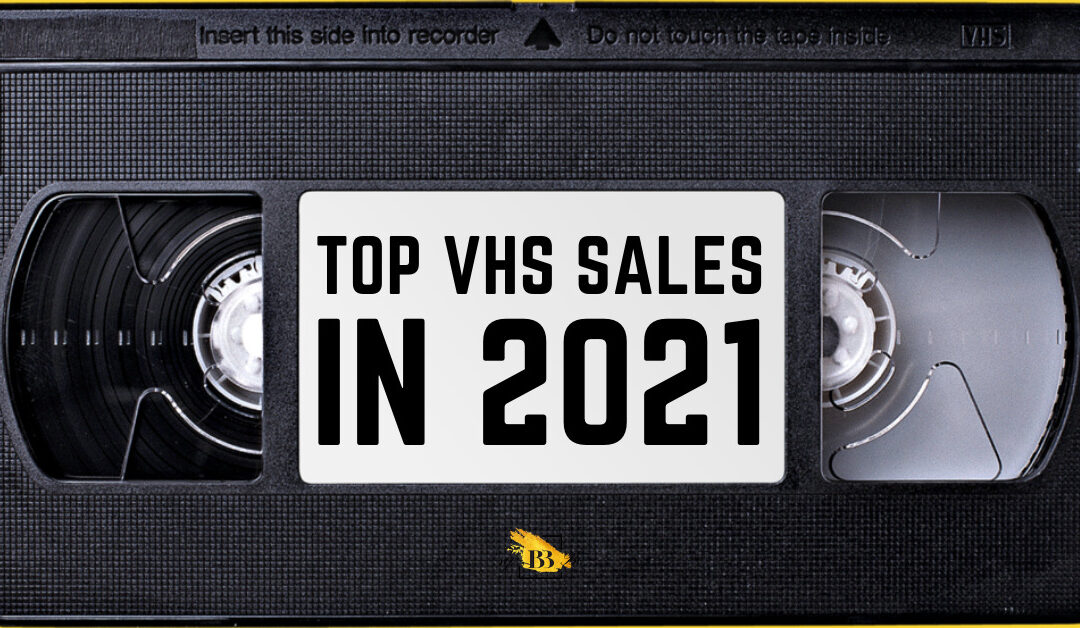 Don't Throw Away Your VHS Tapes! If you are a 90s kid (or older than that) then you might have lived in an age where everyone was crazy about VHS tapes. Even in the early 2000s they were still in very high demand. Once DVD's came out there was a gradual shift from VHS...
read more
Busy Beever Cares
We love estate sales, and We treat our clients like family.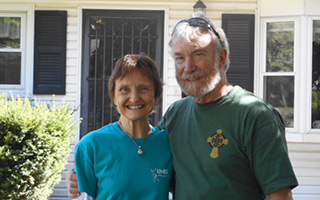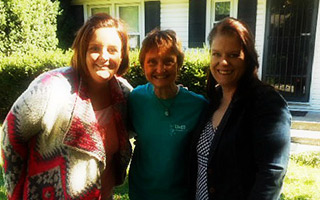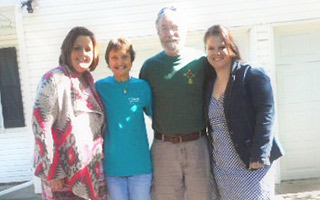 Elaine and Pat with Past and Present owner.
Never Miss a Busy Beever Sale
We do not send spam or soliciting emails