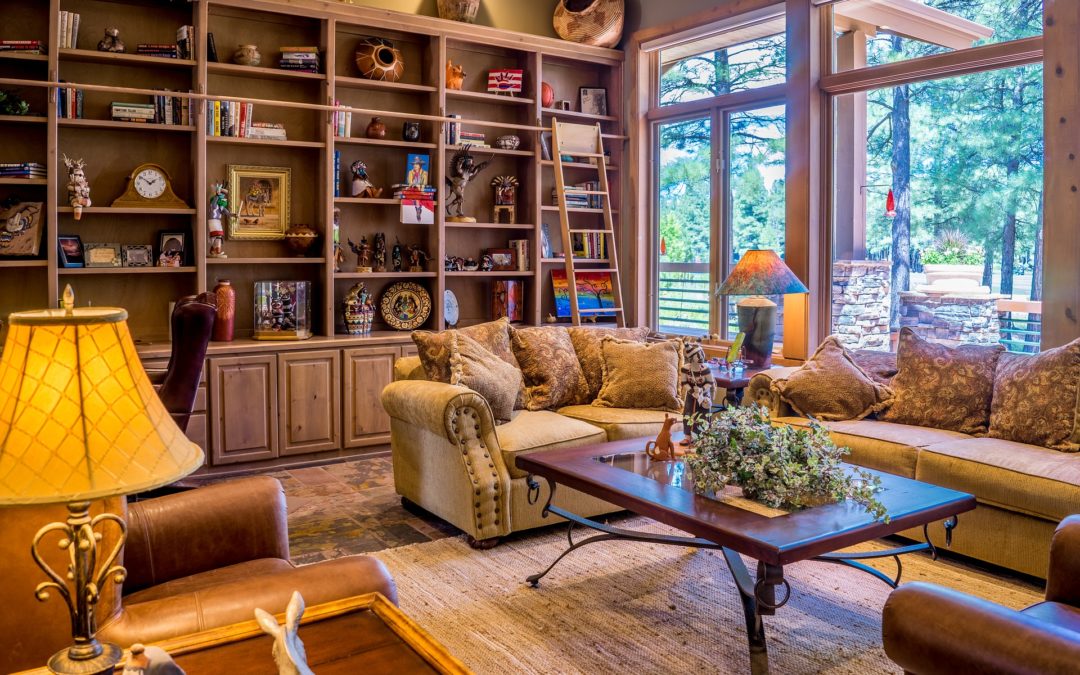 If you like saving money when buying home goods, and you don't mind buying second-hand products. Then Estate Sales and Auctions are the place to be at. Estate Sales can offer a variety of valuables for a good price. In some cases entire houses filled with goods...
read more
Upcoming Auctions
March 18th, 2018 1 pm 
1022 West Hwy 24 
Independence Mo 64050
Please scroll down for details and Photos of items for Auction. 
Upcoming Estate Sales
Leawood Ks
March 22nd 9-5
March 23rd 9-5
March 24th 9-5
Busy Beever Cares
We love estate sales, and We treat our clients like family.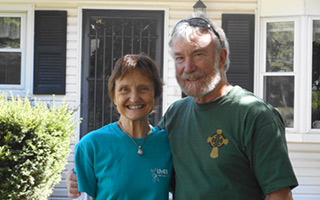 Elaine and Pat with Past and Present owner.
Never Miss a Busy Beever Sale
We do not send spam or soliciting emails